Suzy Likes to Look at Balls
Season 1--Book 1
"Suzy likes to look at balls and if you play a sport, chances are before too long she'll take a look at yours...This book she wrote for you and me just to clue us in, on all the balls that Suzy's seen and where those balls have been."
Somewhere east of Winslow, Arizona as the peace pipe made its rounds through their hastily erected and smoke filled wigwam, two literary mavericks laid plans to change the world...or at least to enlighten those who practice the age-old tradition of "story time".
Bimisi Tayanita and Sumguyen Bangladesh remember the "story time" of their youth with fondness. Now, years later, with blatant disregard toward the advice they paid an attorney $134 for; they have set out to make those precious moments just before bed every bit as satisfying for dad (or any other reader) as they are for junior.

"Yeah, they will probably try to sue you..."
--Christopher D. Williams, Legal Counsel

"Suzy Likes to Look at Balls" is the first of five books that make up Season One.

Join the Reach Around Book Club to view THE ENTIRE BOOK before you buy...Click
here
, it only takes a second!
Nobody Wants Just One Reach Around...Get Them All!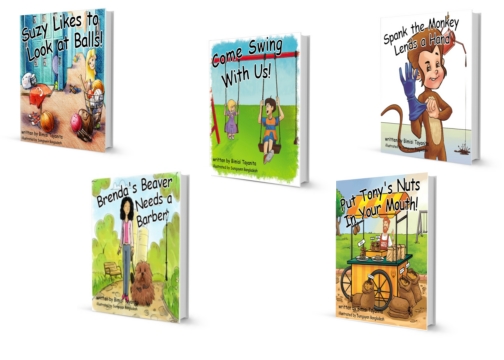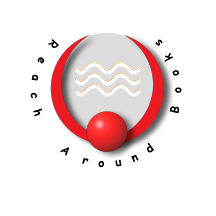 © 2016 Reach Around Books. All Rrights Reserved.