Brenda's Beaver Needs a Barber!
Season 1--Book 5
"I think I have met Brenda...Oh God, right now I am Brenda!"
--Bimisi Tayanita--to street performer
Sumguyen has always had a thick mane of hair, in the summer of 2016 he decided to grow a beard. Deep into month three he started to look like an armpit with eyeballs.
It was a sultry August night in Old Town Scottsdale. As Bimisi and Sumguyen made their way from one bar to another they took pause to to enjoy the rhythms of a homeless crooner who was soulfully picking his guitar. When Sumguyen threw a five into his tip jar the artist looked up, thanked him with a nod and said:
"That is a beautiful beard. My friend Brenda has a beard just like that, but hers doesn't talk."
A fair amount of beer sprayed from Bimisi's nose...and just like that they had their subject matter for the final book of Season One.
"Brenda's Beaver Needs a Barber" is the fifth of five books that make up Season One.

Join the Reach Around Book Club to view THE ENTIRE BOOK before you buy...Click
here
, it only takes a second!
Nobody Wants Just One Reach Around...Get Them All!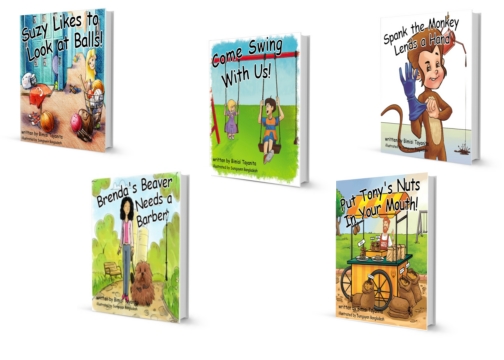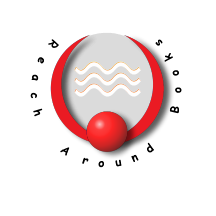 © 2016 Reach Around Books. All Rrights Reserved.