Come Swing with Us!
Season 1--Book 2
"It is the curious work of poetry and art and reflection to reveal meaning by obscuring meaning. It is a strange realm where swinging is not swinging, except when sometimes it is."
--Mateo Luna
On her own artistic journey to spiritual enlightenment, Bimisi Tayanita has once again transformed her peyote induced mumblings into a physical form that is sure to make you laugh hysterically...and leave you with an empty yet benevolent curiosity as to the kind of person you really are.

"Come Swing with Us!" is the second of five books that make up Season One.

Join the Reach Around Book Club to view THE ENTIRE BOOK before you buy...Click
here
, it only takes a second!
Nobody wants just one Reach Around...Get Them All!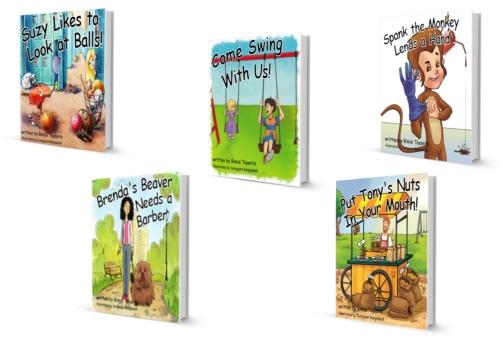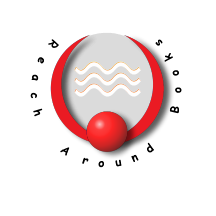 © 2016 Reach Around Books. All Rrights Reserved.