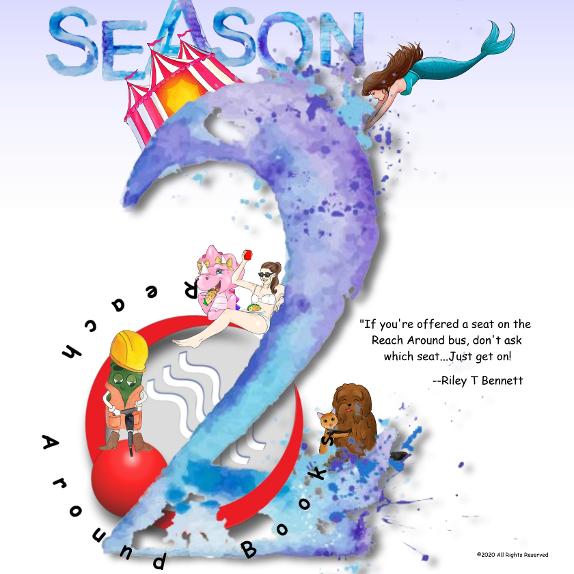 What is "Season Two"?
Reach Around Books--Season Two is the second five books we ever printed. For a limited time, your Season Two order includes a beautiful and collectible keepsake box for you to store and transport these precious works of art...When they're gone, they are gone. We will not print additional collector's boxes...
THAT IS WHAT MAKES THEM COLLECTIBLE!
When will Season Two books ship?
THE DAY YOU ORDER IT! You will attain "Life of the Party" status when you are the first of your friends to have and to hold the Reach Around Books Season Two Box set!

...I wish I could quit you.